supply chain innovation summit 2020
The first Supply Chain Innovation Summit has been conducted in 3 sessions. We are very thankful to all 20 presenters which are from various industries. Each session have reached more than 300 attendees. Our statistics showed that 56% of our participants are industry professionals,  33% are students/freshgraduates, 7% are academicians, and the rest are unknown.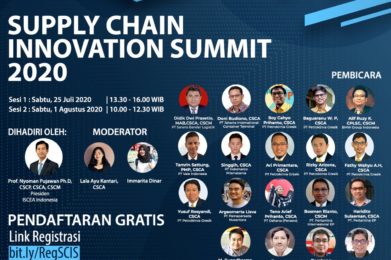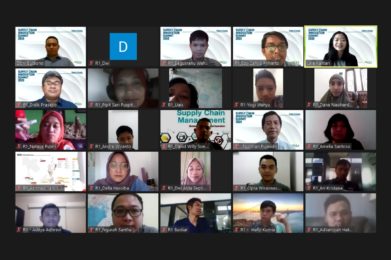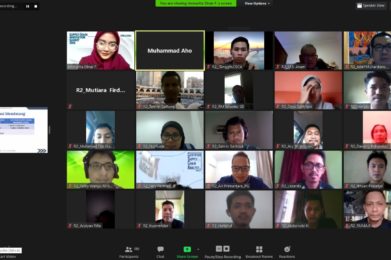 Session 1 – July 25, 2020
We have been conducted 2 classes simultaneously in our first session. The first class discuss mainly how to improve the performance related with port management. The second class topics are focused on the improvement projects at several industries.
Session 2 – August 1, 2020
This class was about innovation to improve supply chain performance related to oil and mining sector.

Session 3 – August 8, 2020
This last session talked about innovation projects and research to improve supply chain performance related to various sector.
Find our videos below.
Digital Transport Management System
Procurement Process in Algeria
Customer-centric Innovation
Sparepart Inventory Analysis and Assesment
Mobile Apps for
Inventory
Interest in joining our session or be one of our speakers in the next summit. Do not hestitate to send us a message.