education and recognition
Get internationally recognized certification in logistics and supply chain management
Demonstrate your mastery of the body of knowledge relating to the basics of the supply chain.
Demonstrate that you are both an expert in supply chain theory and practice.​
Demonstrate deep understanding on the concepts and skills of modern logistics management.​
Comprehensive education program that integrates sustainability into supply chain principles.
We are planning to go for face-to-face training program. Reach us for more information.
Yet, during this time, we still provide an online class with special price reduction. You can take the class anywhere. Check the suitable schedule or contact us for details.
In today's fast-paced and ever-changing business environment, optimizing your supply chain is more important than ever to stay competitive and drive business growth.
Our expert contributors share valuable insights, best practices, and real examples to help you enhance your overall supply chain performance.
Find some interesting articles in our latest issued magazine. 
Dear Visitors,
Welcome to the website of ISCEA Indonesia. This website is intended to provide information about training and certification programs for supply chain professionals in Indonesia. ISCEA Indonesia started operating in 2019 and is part of the ISCEA (The International Supply Chain Education Alliance), an organization based in the USA certifying supply chain professionals around the globe. In Indonesia, we offered CSCA (Certified Supply Chain Analyst), CSCM (Certified Supply Chain Manager), and CPLM (Certified Professional in Logistics Management). We will add few more certifications in the future.
Until the end of 2021, more than 1000 supply chain professionals in Indonesia have successfully certified, either CSCA, CPLM, or CSCM. We are committed to support the development of human resources in the field of supply chain and logistics management in Indonesia. Not only we are conducting certification, but also aim to support the continuous learning so that those holding CSCA, CPLM, or CSCM are respected professionals, recognized by their peer for their knowledge and professionalism.
I hope you find this website useful. Should you have any enquiry, please do not hesitate to contact us.
Best regards,
Prof. I Nyoman Pujawan, Ph.D, CSCP, CSCA, CSCM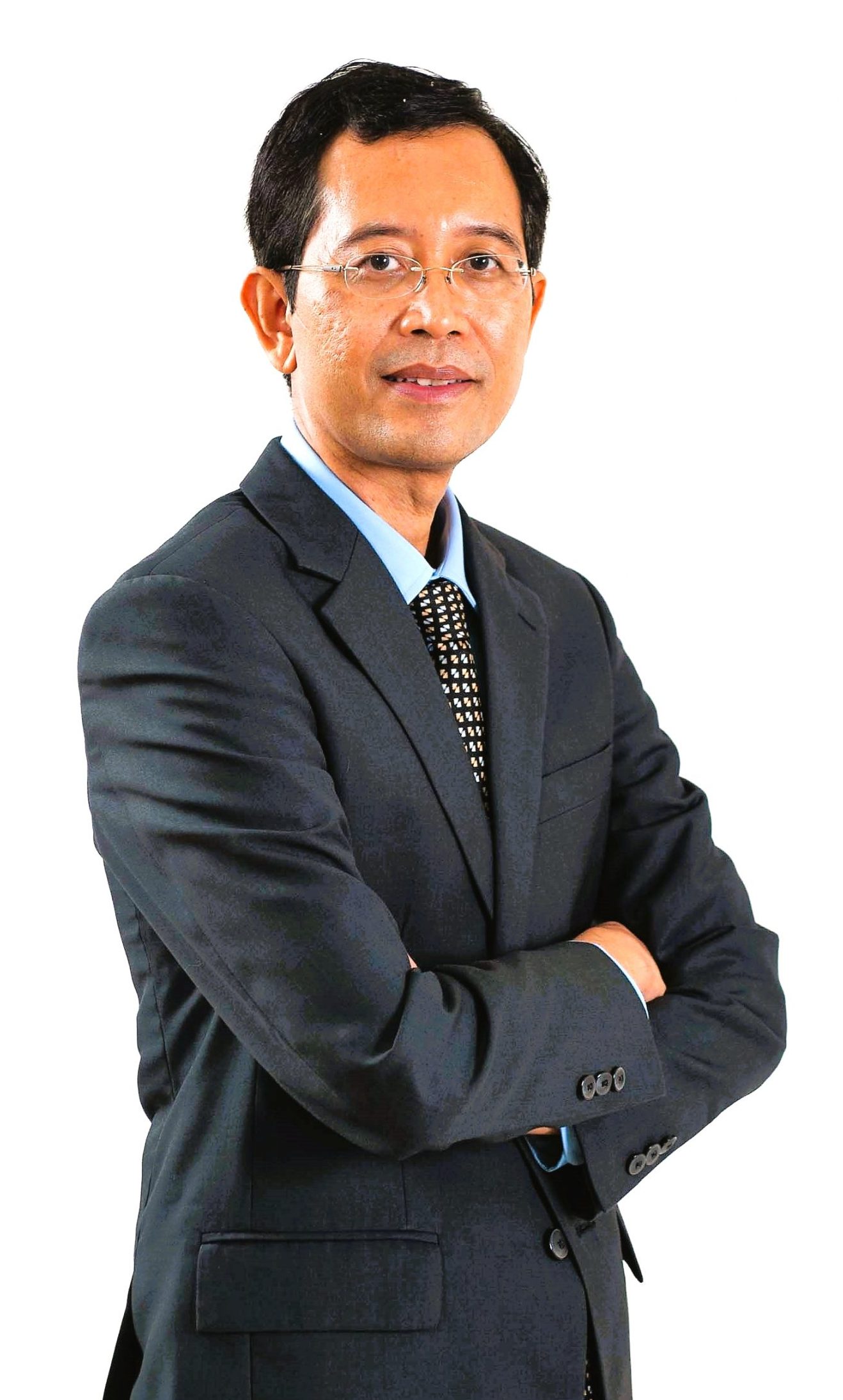 President of ISCEA Indonesia
We have conducted several events in Jakarta, Surabaya, and online. We have more than 1000 graduates from many institutions and companies across Indonesia.