We accomodate training for a group of employees under the same company. We offer CSCA, CSCM, and CPLM certification for in-house training. The schedule, the online training system, and the rate are negotiable following the needs of the management, trainees, and the trainer as well. Please, send us a message to admin@isceaindonesia.com for further information.
OUR PREVIOUS IN-HOUSE TRAINING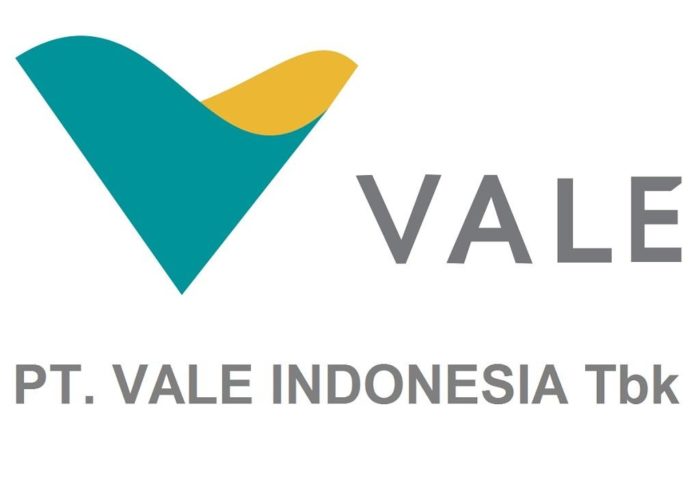 Certified Supply Chain Analyst
Certified Professional in Logistics Management
Certified Supply Chain Manager
Download our profile and reach us for more information.